Croatia in Europ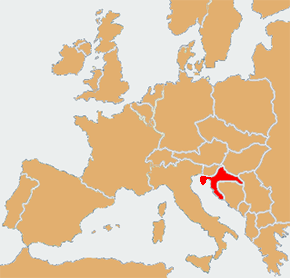 Zadar region in Croatia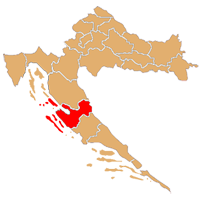 Its natural position on the geographic connection of various regions has made it an easily accessible and attractive destination by sea, land and air.
During the 3,000 years of its development, the Zadar region has, until today, developed on a surface that covers 14 percent of the territory of the Republic of Croatia, on about 12 percent of the territorial sea with a about 580 km² of island surface and as many islands as the days of the year.
Petrčane in region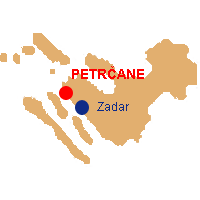 In the surrounding of this 900 years old fisherman village is Nin, a town of rich cultural and historical tradition. Beautiful, clear sea and beaches represent an ideal scenery for the unforgettable holidays. The beaches are mostly pebble and rocky, and the bottom of the sea is sandy in places. Along the beaches there is refreshing pine tree forest. Clean, blue sea is what makes this place one of the finest tourist resorts on the Adriatic coast. What makes your holidays ideal is pleasant and comfortable accomodation for you family and friend
You've arrived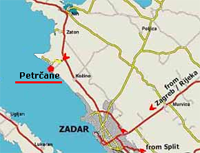 Coming from Zagreb, Rijeka or Split, and after leaving Zadar, you drive towards the royal town of Nin.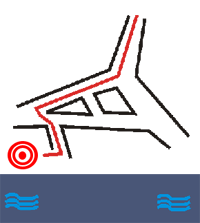 >
After 12 km of driving in that direction, you turn left towards the village of Petrčane and after 2 km you turn right in the direction of Punta Skala. After another 2 km -
you have arrived.